Connect your CMMS to any system
Connect Fiix to the hardware and software your business relies on so you can share data, automatically trigger work, and standardize workflows across your organization.
Based on 800+ reviews on
Over 4,000 teams in 100+ countries are using Fiix to digitize, optimize, and scale maintenance
What can I integrate with Fiix?
Short answer: Almost anything. The Fiix Integration Hub seamlessly connects your CMMS with the hardware and software your teams already use.
OT Integrations
Connect Fiix to your operational hardware and software: systems like MES, DCS, and SCADA, devices like PLCs, HMIs, and sensors, and even individual assets, like vehicles.
Learn more about OT Integrations
Connect your systems so you can schedule, prevent, and purchase in one place
Automatically trigger work orders based on actual equipment utilization (such as run hours, cycle counts, or mileage) and real-time condition data (such as temperature, pressure, or lubrication).
Monitor your plant with real-time data from sensors, PLCs, and more to track asset condition, online/offline status, and performance from your CMMS.
Improve inventory management by linking your CMMS and ERP to share purchase orders, inventory quantities, vendors, and more without having to switch systems or log data twice.
Share maintenance KPIs across departments to ensure everyone is using the same, accurate data when making operational expenditure and capital expenditure decisions.
Streamline workflows by connecting to productivity tools like email or chat apps. Submit, prioritize, and complete work without miscommunication or wasted time.
Two-way sync with popular ERP systems to synchronize parts and materials (including availability and consumption), work orders, and assets.
Integrations done your way
From out-of-the-box, no-code solutions to our build it yourself API, it's never been easier to find the CMMS integration solution that's perfect for you.
App exchange
The Fiix app exchange is your source for pre-built integration packages, designed by our trusted network of IIoT partners.
Smart connectors
Integrate data, processes, and maintenance workflows with proven two-way, out-of-the-box connectors for enterprise applications. All easily tailored to your specific needs.
Developer tools
Easily build your own integrations through Fiix's open API with your choice of development tools and step-by-step instructions.
Developer guide
Step-by-step instructions to get started with our API.
Get the guide
Client API reference
Complete documentation on the inner workings of our API.
Get the document
Software developer kit
Download our API libraries to help with your development.
Get the kit
Explore our full maintenance solution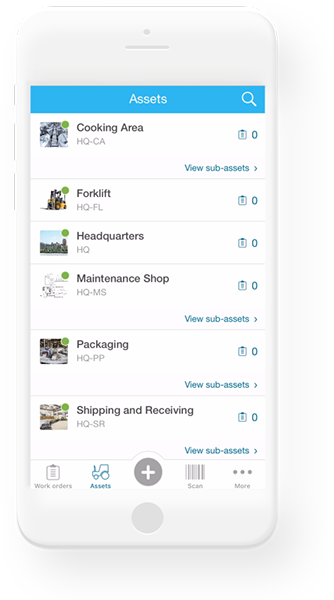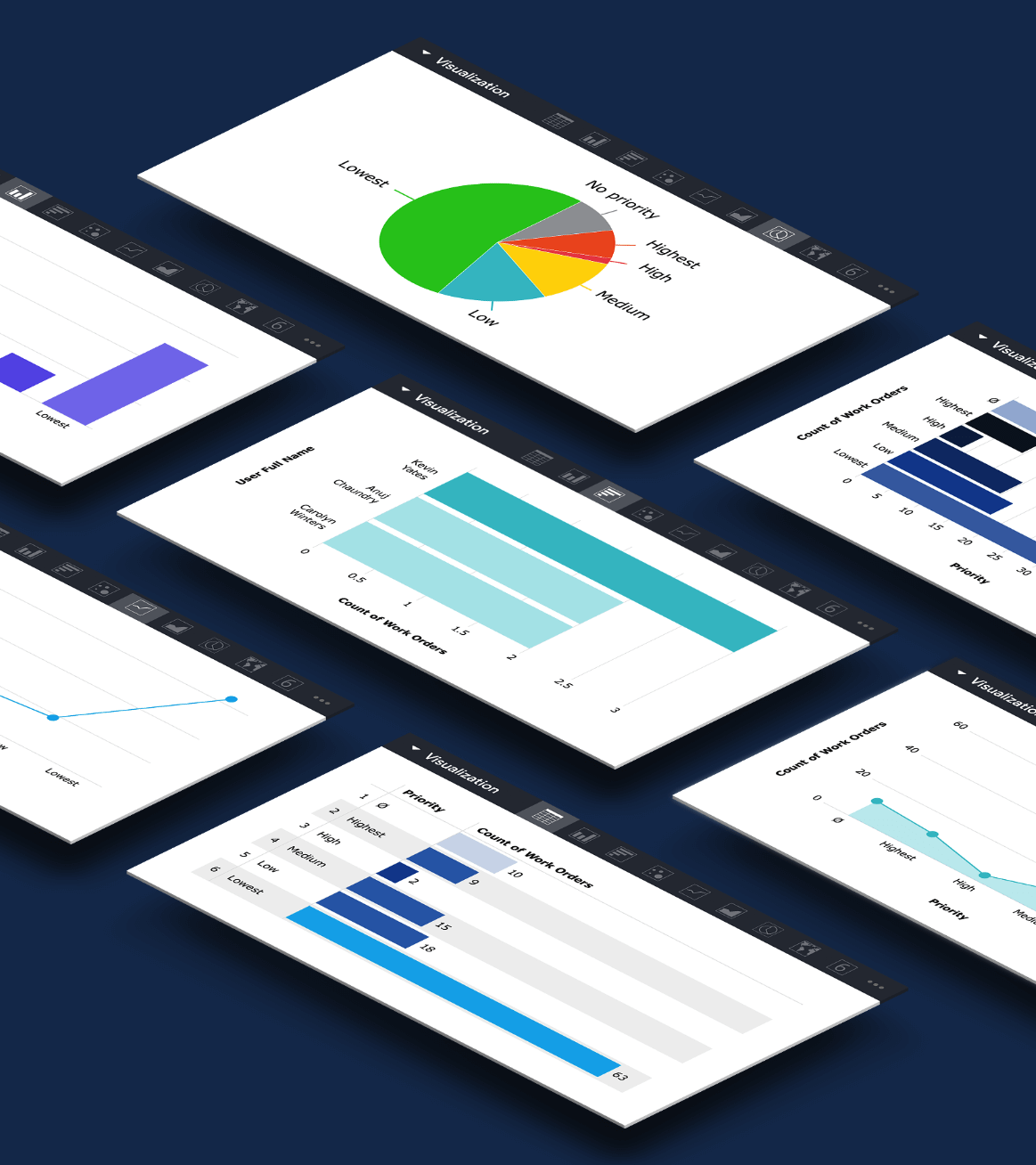 Tips for hitting the ground running with CMMS integrations
FAQ
What are software integrations?
Software integrations are connections between systems and applications that enable information and data to be transferred and shared between different parties. The flow of information takes place through APIs (application programming interfaces).
With software integrations, users only need to input information once in a designated place because the API allows for that information to be transferred to other areas in the system and automatically get updated.
What are the types of software integration?
The four main types of software integration are star, horizontal, vertical, and common data format.
Star integration
Star integration is the process of developing connections within all software subsystems. Its name comes from the fact that when all the systems are interconnected, its diagram looks like a star.
Depending on the number of systems that are being integrated, its links may also look like spaghetti. Consequently, this method is sometimes referred to as the spaghetti method.
This type of integration allows teams to reuse software functionalities. However, if new subsystems need to be added, organizations may have to spend a significant amount of time and money to perform the integration.
Horizontal integration
Horizontal integration is a method that establishes a system for communication. Its main feature is message transmission and message monitoring. It also provides services, such as data transformation and mapping. Additionally, horizontal integrations reduce the number of links for each subsystem. This allows for flexibility where teams can add, remove, or adjust a system without interrupting the rest of the components.
Horizontal software integration works well for businesses that have many large, disparate systems. It is also cost-efficient since integration expenses become less expensive as the system expands.
Vertical integration
In contrast to horizontal integration, vertical integration is a short-term solution and is considered a fast and inexpensive option. With this method, a company develops functional entities for their software systems and vertically syncs them.
Vertical integrations provide many benefits, such as more control over business processes and maximized competitiveness. For retail manufacturers, it can also help streamline supply chain management, improve vendor communication, and reduce operating costs. However, vertical integrations create silos that make it difficult to scale software. This means that information is isolated within each system.
Common Data Format Integration
A common data format is an approach to software integration that allows businesses to avoid using an adapter when converting or transporting data. For this method to be effective, the data must be formatted in a way that will be accepted by the other system.
What are the benefits of software integrations?
There are several benefits of using software integrations, including:
Easy access to accurate and up-to-date data all in one place

Integrating your software systems reduces the risk of inaccurate or conflicting data entering the system. Having one complete, reliable view has a great impact on your ability to make good business decisions. Integrating your software systems simplifies this process and reduces the amount of time and energy wasted going between different applications to enter or find data.

Increased productivity

Integrating applications that use the same data sources will allow you to improve the productivity of your operations. This is particularly relevant for data that is entered multiple times into different software systems. With one point of data entry and no need to switch between different software applications, processing is simpler and quicker.

Improved data security

Managing the security of your data within one unified system application is much easier than managing multiple data systems. By integrating the management, backup and administration tasks are simplified.

Ditch the status quo
Use Fiix's free CMMS to kick failure to the curb
Start for free

Future-proof your maintenance
We talked the talk, now we'll help you walk the walk
Book a demo