What is total productive maintenance?
Total productive maintenance (TPM) is a strategy that operates according to the idea that everyone in a facility should participate in maintenance, rather than just the maintenance team. This approach uses the skills of all employees and seeks to incorporate maintenance into the everyday performance of a facility.
A good TPM program starts with solid goals. Create awesome goals with this template
Table of contents
Who should participate?
Under the total productive maintenance philosophy, everyone from top-level management to equipment operators should participate in maintenance. But how? Each member of an organization can contribute in their own way:
Top management & reliability engineers
Management should be involved in TPM by promoting it as a corporate policy. Reliability engineers also need to be involved, as they can interpret the maintenance data stored in an organization's CMMS in order to find relevant metrics and generate business insights.
Operators
Operators are the owners of a facility's assets, meaning they need to take responsibility for the day-to-day maintenance of their machines. This includes the cleaning and regular lubrication necessary for equipment health. Operators are also expected to find early signs of equipment deterioration and report them, as well as determine ways to improve equipment operation.
Maintenance managers and technicians
Maintenance managers and technicians are expected to train and support operators to meet their goals and perform more advanced preventive maintenance activities. They are also expected to take responsibility for improvement activities that will impact the key performance indicators (KPIs) set out by reliability engineers. Read more about who is really responsible for maintenance, and how to leverage a CMMS to get to TPM.
Do you want to see what a CMMS looks like?
View a web-based CMMS from your browser.
Try a free live demo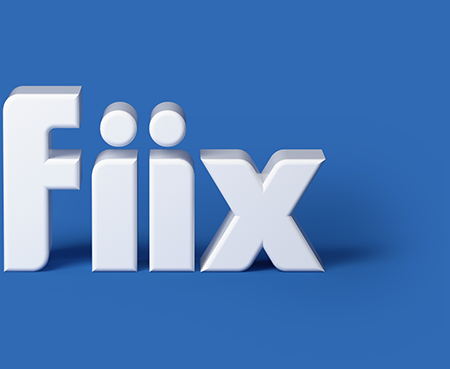 Empower your maintenance team
Leverage the cloud to work together, better in the new connected age of maintenance and asset management.