Oil and gas maintenance software
Manage all your assets, work orders, and compliance tasks in a few clicks
Keep your oil and gas company on budget, on target, and on the good side of auditors with Fiix's maintenance software
Join the 4,000+ companies using Fiix's maintenance software to stop their lines from going down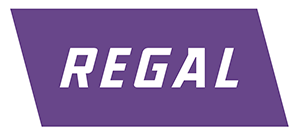 Safety, audits, and compliance
Complete all your compliance tasks on time and prove it to auditors in seconds
Use e-signatures to sign off on work and ensure compliance guidelines are followed
Add PPE, safety manuals, and more to every work order so technicians can stay safe
Track schedule maintenance so you can show FERC, OSHA, ISO, and other auditors what was done and when
Document, respond to, and measure the impact of emergency maintenance and asset failure
Condition-based and preventive maintenance
Do maintenance when it's needed most so production can run as much as possible
Automatically trigger maintenance based on meter readings, asset condition, and throughput
Build detailed asset hierarchies for every area of your site using drag-and-drop tools
Generate failure codes to fix problems quickly and support a root cause analysis
Find, filter, and update repair histories without searching through binders or file cabinets
Mobile work order management
Create and access work orders in as little as 20 seconds from anywhere (literally)
Use Fiix's mobile app to see work requests without going back and forth to the office
Pull up manuals, tasklists, and asset information even if there's no internet connection
Use QR codes to sign out parts or find asset details instantly
Send new work requests to a technician's mobile device when they're in the field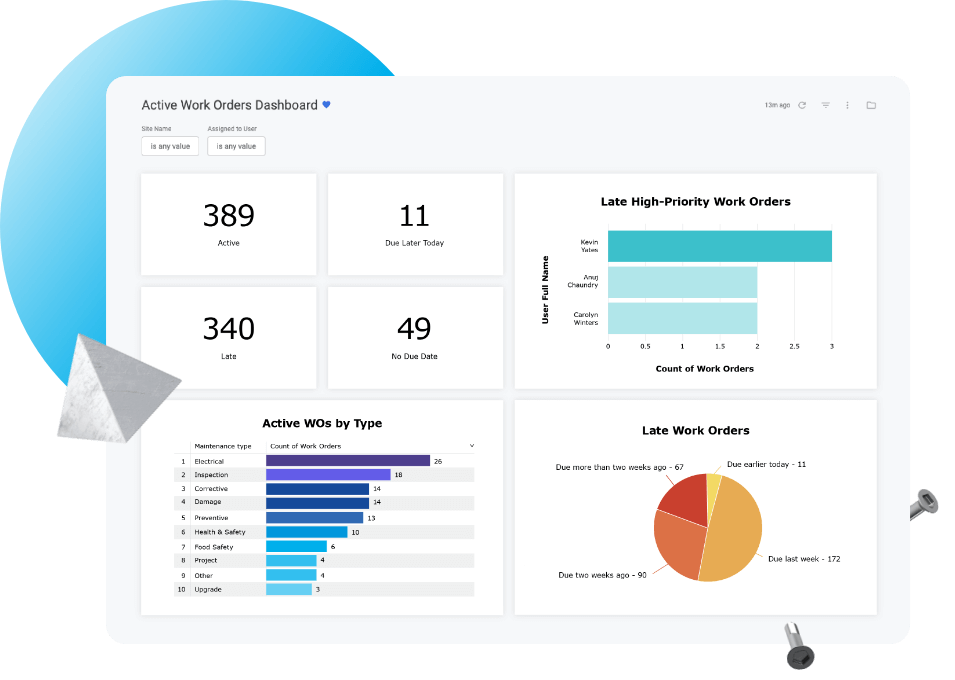 Maintenance analytics and reporting
Use maintenance data to see where to save time, increase production, and cut costs
Build customizable dashboards to track past, current, and upcoming preventive maintenance at a glance
Measure the impact of maintenance without looking at a single spreadsheet
Visualize and filter data in hundreds of ways, including by time period, cost, asset, or site
Download your data in multiple formats and share insights across your business
Reliability and Predictive maintenance
Predict what parts to purchase, what risks to prepare for, and where to put your budget
Predict upcoming work that's likely to cause equipment failure with the work order insights report
Use the parts forecaster tool to order the right inventory for upcoming maintenance
Track rotating assets, backup equipment, and failsafes so you can act quickly in an emergency
Calculate maintenance costs to make capital expenditure decisions that could save your company millions
Fiix's maintenance software integrates with the systems that oil and gas companies rely on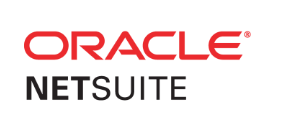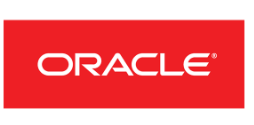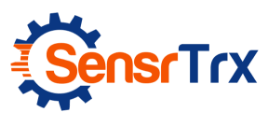 Set up Fiix and see value in weeks with our team of maintenance and reliability experts
Implementation
We'll help you set up every part of your maintenance software and track adoption so you can avoid delays, overspending, and steep learning curves.
834 successful implementations in manufacturing every year
Training
Get the tools and know-how to navigate change, drive results, and scale the impact of your work with your maintenance software.
200 years of combined experience in maintenance and reliability among Fiix's training team
Support and success
We're here to help you design a success plan for your oil and gas maintenance software and manage any problem, project, or idea you have.
93% of oil and gas customers rank their experience working with Fiix as excellent
Community
Get help, give help, and spark new ideas with maintenance professionals from around the world in The Fiixers community.
90% of all questions on The Fiixers Community are answered by fellow Fiix customers
Fiix in oil and gas: See how Liberty Oilfield Services, a $2 billion company, used Fiix's CMMS software to cut inventory spend, big time.
"Having Fiix feels like having an 'easy' button. The guys in my world love it."
Joe Netherland, Parts Manager, Liberty Oilfield Services
See how other manufacturing companies use Fiix to make more and waste less
Calculate how much time, money, and downtime you could save with Fiix
Get a custom quote for Fiix's CMMS in just two minutes and calculate how much more you can do, save, and make.