Fleet maintenance software
A CMMS for completing
fleet maintenance
on schedule,
not on the road
A CMMS for completing fleet maintenance on schedule, not on the road
Fiix's CMMS helps you schedule work orders, purchase parts, and track all your metrics while seamlessly integrating the data from any fleet management system.
Join the thousands of companies using Fiix's maintenance software to keep their fleet running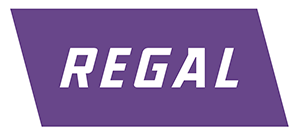 Optimized maintenance workflows
Quickly accomplish tasks from work order creation to diagnostics, anywhere
Create, prioritize, and assign work orders on a mobile device in as little as 20 seconds
Attach photos, tasklists, manuals, and BOMs to work orders to reduce repair and inspection times
Scan QR codes to instantly see work, parts, and SOPs associated with an asset
Access failure codes to fix problems quickly and understand why they happened
System integrations
Connect your fleet management system with Fiix for more data-driven maintenance
Automatically trigger work from DVIR defects or asset data like fuel consumption, mileage, and GPS location
Import OBD code data in Fiix to diagnose problems faster
Prepare for audits and remain compliant with VRMS, ELD, and RODS requirements by maintaining asset records in Fiix
Import vehicle and mobile asset data into Fiix to build custom reports
Preventive and predictive maintenance
Get the tools to ditch reactive maintenance and avoid repairing vehicles on-the-road
Capture temperature, vibration, and other sensor data from assets so you can track and plan for potential failures
Automatically create and schedule maintenance when anomalies are detected
Automate recurring work orders and share schedules with operations to avoid surprises and scheduling conflicts for either team
Track preventative maintenance levels, costs, and compliance for each asset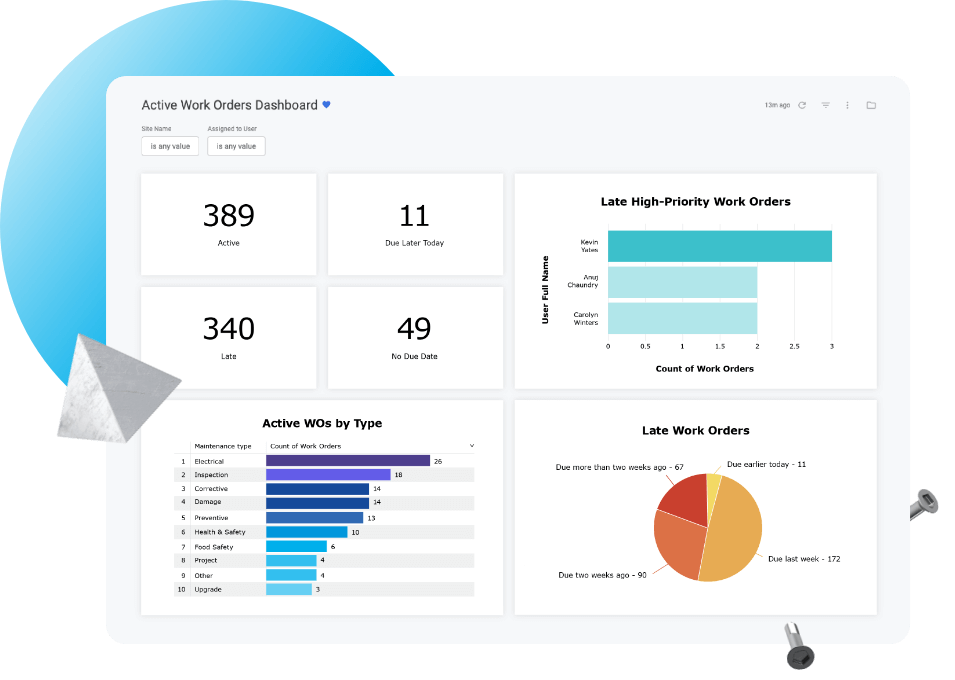 Maintenance reporting and analytics
Track key metrics and visualize the maintenance team's impact on a single dashboard
Set up a custom dashboard to see MTTR, MTBF, labor hours, and more in one place
Forecast the parts you'll need for upcoming maintenance to prevent stockouts
Quickly identify and eliminate unnecessary work orders so you can increase utilization
Track the cost of equipment maintenance over time to support CapEx decisions like repair vs. Replace
Fiix's maintenance software integrates with the systems that fleet maintenance managers rely on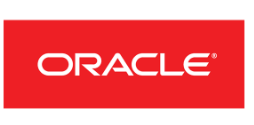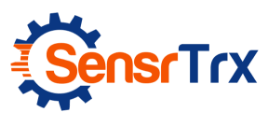 Set up Fiix and see value in weeks with our team of maintenance experts
Implementation
We'll help you set up every part of your maintenance software and track adoption so you can avoid delays, overspending, and steep learning curves.
400+ successful implementations every year
Training
Get the tools and know-how to navigate change, drive results with your maintenance software, and scale the impact of maintenance.
200 years of combined experience in maintenance and reliability among Fiix's training team
Support and success
We're here to help you design a success plan for your fleet maintenance software and manage any problem, project, or idea you have.
93% of customers rank their experience working with Fiix as excellent
Community
Get help, give help, and spark new ideas with maintenance professionals from around the world in The Fiixers community.
90% of all questions on The Fiixers Community are answered by fellow Fiix customers
Fiix in fleet maintenance
Rambler Metals & Mining increased wrench time by 1.5 hours/day and productivity by 15% for their 24/7 fleet.
See how other fleet maintenance managers use Fiix to make more and waste less
Calculate how much time, money, and downtime you could save with Fiix
Get a custom quote for Fiix's CMMS in just two minutes and calculate how much more you can do, save, and make.
More about Fiix
How much does Fiix's fleet maintenance software cost? Is there a free version?
Fiix is a subscription-based maintenance management software. That means that you pay monthly or annually for every user. There are three subscription tiers:
Basic ($45 per user, per month)
Professional ($75 per user, per month)
Enterprise (Since requirements vary widely for enterprise-level teams, so does the price. Contact us to get custom pricing)
Check out our pricing page for more information on what's included in each tier.
There is also a cost for additional training, implementation, integration, and premium support services. You can see all these services on our training and implementation page. You can also get an instant quote with all costs included using our pricing calculator.
There's also a free version of Fiix's computerized maintenance management system (CMMS). It's perfect for small operations or asset management teams that want to prove the value of maintenance management software before making an investment. Our free CMMS is not a trial (it won't expire after days or weeks) and doesn't require a credit card to sign up. You can get started with the free CMMS today!
Can I connect Fiix to other systems?
Yes, Fiix can integrate with many different solutions, including business systems (like an automotive ERP), operational technology (like PLCs or a manufacturing execution system), and other asset management systems or supply chain systems to enable and grow a smart manufacturing strategy. Here are a few helpful links if you're interested in learning more about Fiix's integration capabilities:
Fiix is a cloud-based maintenance management system. What does that mean?
It means everything you do with Fiix is done on the internet, from the way you access the computerized maintenance management system to how you store data in it. It also means eliminating the headaches of traditional, on-premise preventive maintenance software that's all too common in asset management, like being tethered to a workstation, installing expensive hardware, or losing your data if a computer crashes.
Learn everything about cloud-based maintenance and asset management software
What happens to my data when it goes into Fiix?
Data that's put into Fiix is stored on secure servers using Amazon Web Services and managed by Fiix. These servers are set up to keep data from falling into the wrong hands or getting lost. Fiix also backs up your data, takes care of all security installs and updates, and manages all regular maintenance on the services so you don't have to do any of that work yourself. As far as who sees your data, Fiix is SOC 2 Type 2 compliant, which is a series of strict privacy guidelines that we follow and ensures your data from your maintenance operation is never sold, given away, or shown to anyone except you.
Is Fiix compliant with ISO, IATF, and other regulations?
Fiix is not compliance software. But it can help you prove and maintain compliance with a variety of regulations. Fiix allows you to schedule, track, and document all your maintenance activities so you can show auditors and regulators that you've followed all the necessary guidelines to be compliant.
You can use the audit trail tool to filter and find work orders by timeframe, type, and user so you can prepare for audits without digging through binders or endless scrolling through your files. The CMMS also allows you to set up digital signatures to sign off on work, add safety equipment and tasks to work orders, and customize work order fields so you can track any health and safety data you want.
There are thousands of companies in regulated industries using Fiix to track their maintenance activities. That includes businesses in automotive manufacturing that have to comply with numerous regulations. If you would like to talk about how Fiix can help you stay compliant with your specific guidelines, contact us here.
How does Fiix integrate with my fleet management system?
The Fiix CMMS can integrate with thousands of the most commonly used fleet management systems. This means that you can capture data from fleet management software and use it to automatically create work orders in Fiix using pre-set triggers. For example, collect mileage data from a vehicle and set a work order to be scheduled in Fiix when the vehicle reaches a certain threshold, like 10,000 miles since its last inspection.
Fiix's partnership with ZenduIT is what powers these integrations between our CMMS and your fleet management system. We've successfully connected Fiix with fleet management software that includes MachineMax, Optimum Fleet Health, Verizon Connect, Samsara, Geotab, and more.