Facility maintenance software
Get maintenance done on time and with fewer disruptions for everyone (including you)
Manage costs, contractors, and more in one place with Fiix's CMMS. Improve the health of your warehouse, hospital, or other facility without being stopped everywhere you go.
Join the 4,000+ companies using Fiix's maintenance software to keep their operation running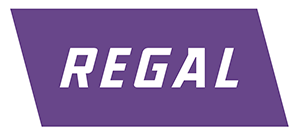 Work request and contractor management
Keep track of every contractor visit and work request at your facility in a few clicks
Allow anyone at your facility to submit and track requests with the work request portal
Message contractors and get automatic updates on their schedules, invoices, and more
Submit, prioritize, and complete work requests faster by creating mandatory fields
Attach insurance, warranty, and cost details to asset profiles
Preventative maintenance
Don't just respond to problems quickly—stop them from ever happening
Create and assign work orders in as little as 20 seconds
Attach manuals, pictures, tasklists, and more to work orders
Automatically trigger preventive maintenance based on time, usage, or meter readings
See work that's likely to cause delays, downtime, and extra costs so you can prevent it
Mobile maintenance software
See and complete work orders from anywhere, even if there's no internet connection
Use the mobile app to scan QR codes on assets and see work details in seconds
Access and update information on work orders even if your connection is spotty or nonexistent
Get notified of new requests without traveling back and forth from the office
Use the mobile app to track contractor visits and get notified when they're completed
Health and safety
Make sure your facility is safe and up to code every single day
Use e-signatures to sign off on work and ensure compliance guidelines are followed
Add credentials, certifications, and renewal dates to user profiles
Plan, track, and document safety tasks so you, and inspectors, know they're done
Add PPE, safety manuals, and more to every work order so staff can stay safe
Maintenance analytics and reporting
Use maintenance data to save time, cut costs, and make smarter capital expenditure decisions
See past, current, and upcoming work orders from a single, customizable dashboard
Visualize and filter data in hundreds of ways, including by time period, cost, asset, or site
Use AI to automatically forecast the parts you'll need for upcoming maintenance
Download data and share insights across your business without leaving Fiix's dashboard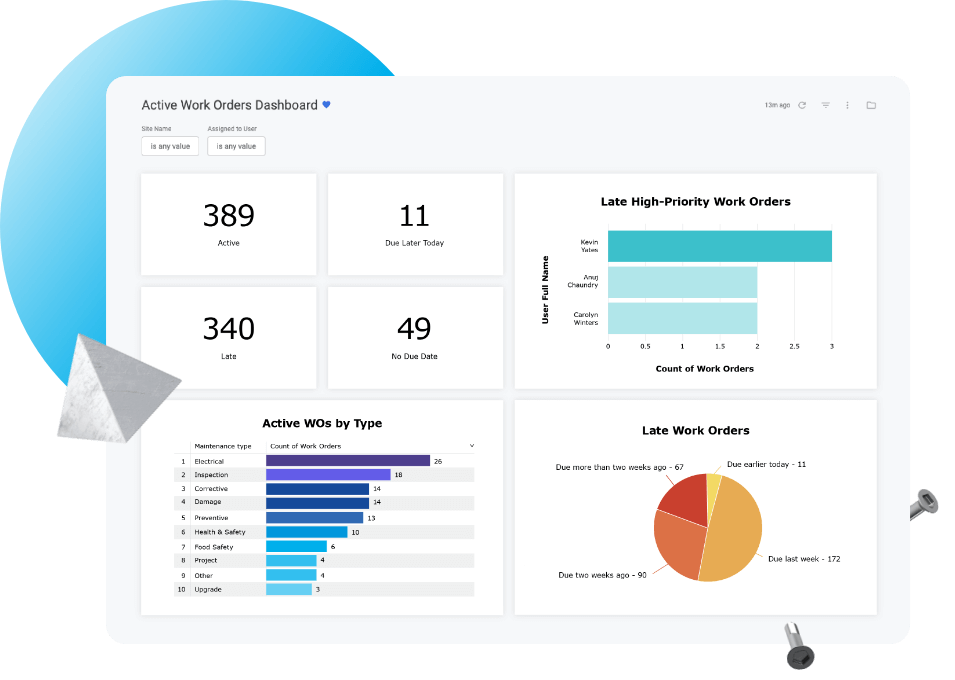 Fiix's integrates with the facility management software your facility relies on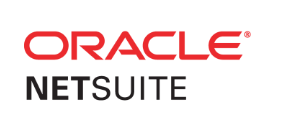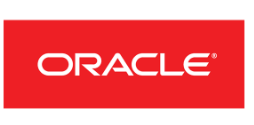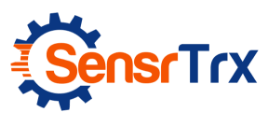 Set up Fiix and see value in weeks with our team of maintenance experts
Implementation
We'll help you set up every part of your facility maintenance management software and track adoption so you can avoid delays, overspending, and steep learning curves.
834 successful implementations in manufacturing every year
Training
Get the tools and know-how to navigate change, drive results, and scale the impact of your work with your facility management software.
200 years of combined experience in maintenance and reliability among Fiix's training team
Support and success
We're here to help you design a success plan for your facility maintenance software and manage any problem, project, or idea you have.
93% of facility maintenance teams rank their experience working with Fiix as excellent
Community
Get help, give help, and spark new ideas with maintenance professionals from around the world in The Fiixers community.
90% of all questions on The Fiixers Community are answered by fellow Fiix customers
Fiix in facility management
See how Scottish Sea Farms used Fiix's CMMS software to track facilities management across six sites.
Scottish Sea Farms increased on-time maintenance by 85% and audit compliance to 100% with Fiix.
See how other facility maintenance teams use Fiix's CMMS software to keep everyone and everything in their facilities at their best
Calculate how much time, money, and downtime you could save with Fiix
Get a custom quote for Fiix's facilities management software in just two minutes and calculate how much more you can do, save, and make.
More about Fiix
How much does Fiix's facility maintenance software cost? Is there a free version?
Fiix is a subscription-based maintenance management software. That means that you pay monthly or annually for every user. There are three subscription tiers:
Basic ($45 per user, per month)
Professional ($75 per user, per month)
Enterprise (Since requirements vary widely for enterprise-level teams, so does the price. Contact us to get custom pricing)
Each pricing tier gives you access to asset management, work order management, and parts management features, along with reporting and support services. The higher the plan, the more features you have access to, including AI-powered reports, a full analytics dashboard, multi-site management tools, and more. Check out our pricing page for more information on what's included in each tier.
There is also a cost for additional training, implementation, integration, and premium support services. You can see all these services on our training and implementation page. You can also get an instant quote with all costs included using our pricing calculator.
There's also a free version of Fiix's computerized maintenance management system (CMMS). It's perfect for small operations or asset management teams that want to prove the value of maintenance management software before making an investment. Our free CMMS software is not a trial (it won't expire after days or weeks) and doesn't require a credit card to sign up. You can get started with the free CMMS today!
Can I connect Fiix to other systems?
Yes, Fiix can integrate with many different solutions, including business systems (like ERPs), operational technology (like PLCs or fleet monitoring systems), any asset tracking, asset management, or integrated workplace management system to enable and grow an Industry 4.0 strategy. Here are a few helpful links if you're interested in learning more about Fiix's integration capabilities:
Fiix is a cloud-based maintenance management system. What does that mean?
It means everything you do with Fiix is done on the internet, from the way you access the computerized maintenance management system to how you store data in it. It also means eliminating the headaches of traditional, on-premise facilities maintenance software that's all too common in asset management, like being tethered to a workstation, installing expensive hardware, or losing your data if a computer crashes.
Learn everything about cloud-based maintenance and facilities management software
What happens to my data when it goes into Fiix?
Data put into Fiix's facility management software is stored on secure servers using Amazon Web Services and managed by Fiix. These servers are set up to keep data from falling into the wrong hands or getting lost. Fiix also backs up your data, takes care of all security installs and updates, and manages all regular maintenance on the services, so you don't have to do any of that work yourself. As far as who sees your data, Fiix is SOC 2 Type 2 compliant, which is a series of strict privacy guidelines that we follow and ensures your data from your maintenance operation is never sold, given away, or shown to anyone except you.
What's the difference between CMMS software and CAFM software for facility management?
First thing's first—let's look at what each system is used for.
A computerized maintenance management system (CMMS) is used to plan, track, and measure all maintenance-related activities and resources. That includes scheduling work orders, purchasing inventory, monitoring maintenance costs, and more.
Computer-aided facility management (CAFM) software helps facility managers plan, monitor, and optimize space management at a facility. This often includes maintenance, but it also includes tools to manage room bookings, energy usage, tenant satisfaction surveys, permits, and other property management features.
Neither software is better than the other, but one of them might be a better fit for your organization and team. To choose the best facility management software for you, think of your goal and the requirements needed to reach that goal. If you are a maintenance manager or facility manager focused on scheduling preventive maintenance, responding to maintenance requests, tracking contractors, and monitoring asset data, a CMMS has all the tools you need without the added complexities (and higher costs) of a CAFM. If you need more comprehensive tools for managing the usage of your facility, then you might be looking for a CAFM.