Repair and maintenance
No matter which industry you are in, if you work in maintenance, the goal is the same-to keep facility equipment, tools, and infrastructure in good shape and performing efficiently, and avoid unplanned downtime or equipment failure. Repair and maintenance enables us to achieve this.
What is the difference between repair and maintenance?
Repair and maintenance are used hand-in-hand, but they refer to different things in the asset management space. Repairs are restoration work for when an asset breaks, gets damaged, or stops working. Maintenance refers to routine activities and/or corrective or preventive repair done on assets to prevent damage and prolong the life expectancy. Examples include regular cleaning of air-conditioning units, grease traps, repainting, and routine inspections.
Levels of repair
The level of repair needed to be performed on an asset depends on the level of failure causing the asset's malfunction. There are two basic types of equipment failure.
Partial failure

The asset still functions, but at a lower capacity. There are also potential safety hazards. Corrective actions can get the asset back to good health and full functionality before the identified issue leads to complete failure.

Complete failure

The asset has completely malfunctioned and can't be used until it is repaired. The amount of resources needed to fix the issue will depend on the root cause of the failure.

Equipment breakdowns can be very expensive, both in terms of fixing the issue and causing a delay or stoppage in production. Some failures are due to human error, unforeseen accidents, or the natural wear and tear of assets that happens over many years of use. With preventive maintenance, many of these situations can be avoided.
Types of maintenance
Maintenance covers all maintenance work performed on assets. Examples of maintenance activities include visual inspections, functional checks, spare parts replacements, and installing a new asset in a facility.
There are many different maintenance strategies that you can mix and match, depending on your assets, industry, and the size and experience of your maintenance team. The four most common types of maintenance strategies are: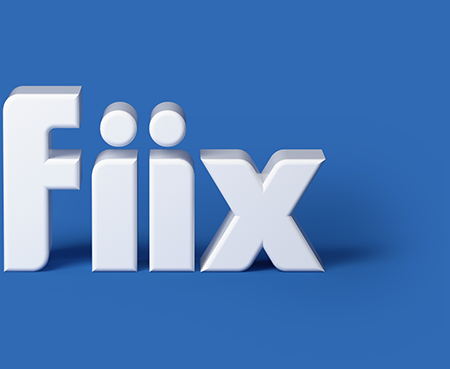 Empower your maintenance team
Leverage the cloud to work together, better in the new connected age of maintenance and asset management.